Valentine's Day Festival February 11th, 2023
Who does not love a good parade and festival?
Want to paricipate in the parade? Registration is FREE! Please pre-register for the parade by filling out our parade application form and mailing it in. First place will receive $200, 2nd place $150 and 3rd place $100. The parade rolls at 10:00 AM. Want a great way to advertise your business? You can get your business name out there by sponsoring the Valentine's Festival! Fill out the parade sponsor form today! You may pay via the buttons below.
Stick around after the parade for food, vendors and entertainment in Azalea Park!
Does your business want to participate in our Valentine's Day Festival? Please pay online (via the buttons below) and fill out the vendor form to sign up! Please note that due to being in Azalea Park this year, we can not offer electrical connections.
New Color Run This Year!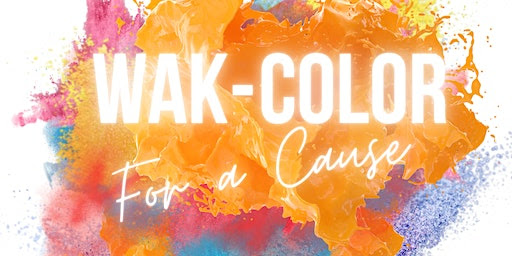 New this year, a color run will take place at 7:30 AM! The Wak-Color run is a suicide awareness campaign that is entirely free to the community! Prior to the run, we will gather to listen to a presentation from The Jason Foundation, an organization whose mission is suicide awareness/prevention! Due to the nature of this conversation, it is recommended all participants are aged 12+ and all underage attendees must have an adult present.
All participants must register. Tickets are limited to 250. All participants will be provided with a WakColor Run t-shirt, sunglasses and a bandana, while supplies last.